For HelloWorks' identity design, we took a similar approach to the one we took to redesign HelloSign, a couple of years ago. We took some time to understand what the brand stands for and how we can communicate it to the world with a simply mark, just like we had done with HelloSign. You can read more about that initial process here.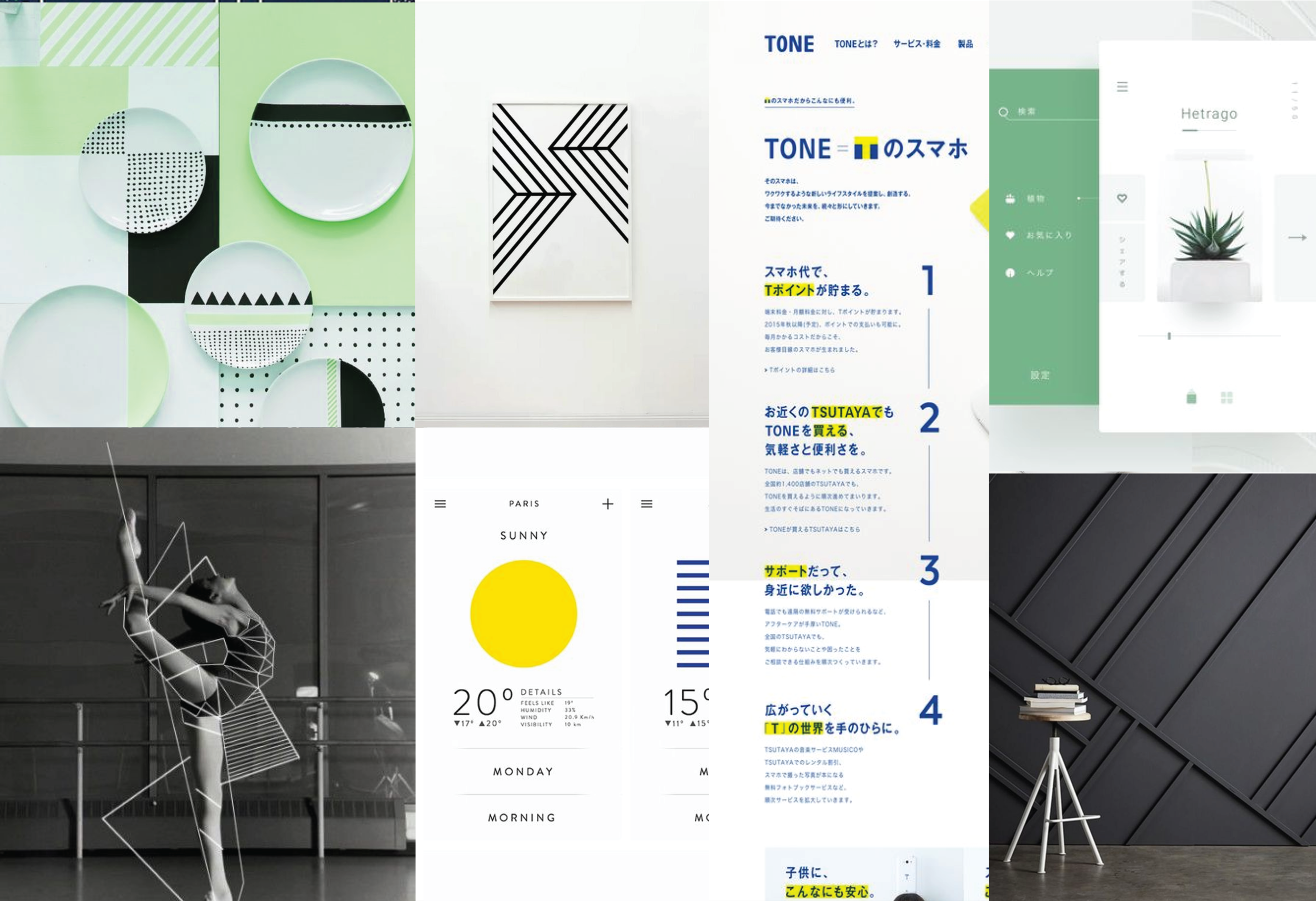 👆🏽 A mood board that we created to act as a guidepost for things to come.
We started off with 3 different concepts for what the identity can stand for. Out of the three, we picked "simpler workflows" as the winning concept to proceed with. That's really the gist of what HelloWorks does as a product, it makes workflows simpler to use and easier to understand.
Above, you see a few options that I presented based on the 3 initial concepts.
Ta da! ✨
Once the concept was locked down, I started sketching every possible visual variation that I thought would:
1. Represent the HelloWorks brand well
2. Play nicely with the rest of the 'Hello' brand family, HelloFax and HelloSign.
The final result was a bright, bold icon paired with a strong type mark. It met all our goals that we had initially added to the brief.
👇🏽 Below is what the entire brand family looks like together.